Your Motor Service Centre
Local Business supporting our community
Your Motor Service Centre
Local Business supporting our community
"the electric motor service provider of choice"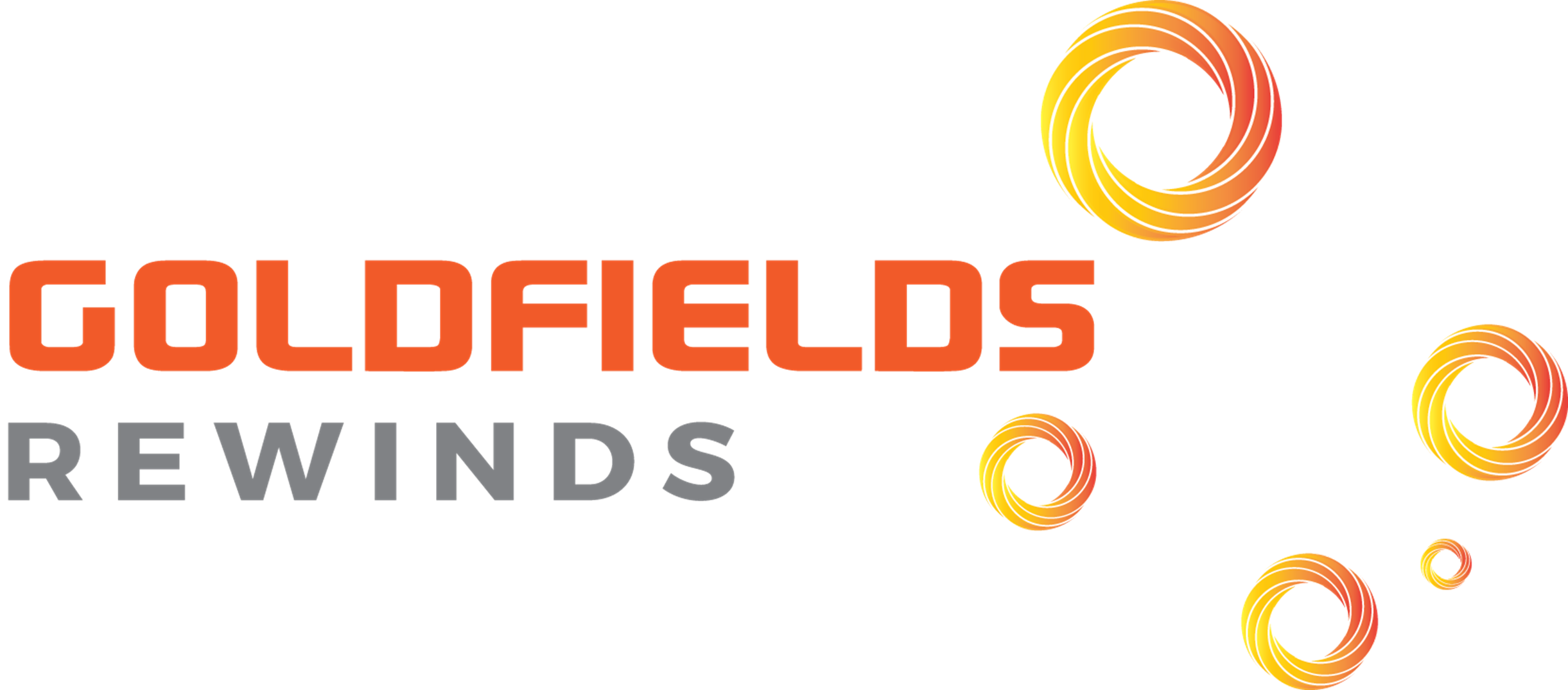 Established in the late 1950's, Goldfields Rewinds has been servicing Kalgoorlie and surrounding areas, by consistently providing fast affordable repairs and maintenance solutions to electrical equipment and ensuring ongoing efficiency.
Our team of highly qualified, dedicated professions have extensive experience specialising in motor rewinds and repairs, with expertise in custom design rewind and repair capabilities to suit our client's requirement.
 Goldfields Rewinds is a local electric motor service centre providing quality overhaul and rewind services for your mining operations in the Goldfields
As the TECO Authorised Service Centre, Goldfields Rewinds provides service, overhaul and new motors from a world leading brand.

Electric Motor Division
Authorised Service Centre